An Introduction
Bicycles & Toys are being manufactured under the LA SOVEREIGN brand in Thailand & the products are being made available to the consumer through a Vast Dealer Network in India. A complete service Backup & Spares range is available with the local dealers.
About us
LA SOVEREIGN Bicycles Pvt. Ltd. is a First ever joint between Thailand & India Based companies to market Bicycle & Kids Toys of every High Quality & world class designs to the Indian consumer.
SOVEREIGN is an India based company & have been in the Bicycle trade for the last 40 years now. They have a strong brand presence in the Indian & Export market & are one of the leaders in the trade. The company has attained high level of Technical expertise in manufacturing & marketing over the years.
LA THAILAND is a Thai company manufacturing Bicycles, Toys & Electric Vehicles for Asian, European & American Market. LA is a Leading brand in Thailand & commands about 90% market share in the Thailand The products are conforming to the world Quality standards & are available in latest design for all ages.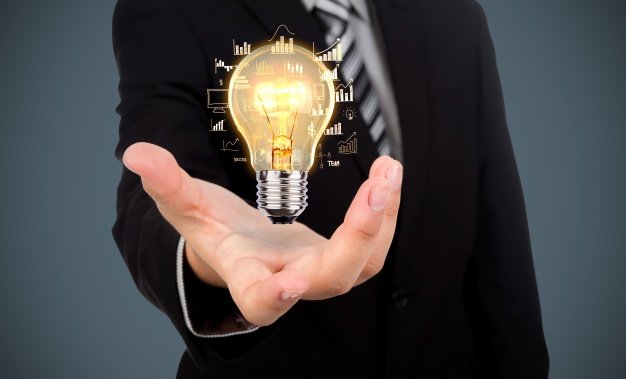 Vision & Mission
Our company strives to provide the best value for customers in all products and regions where it is involved, while nurturing entrepreneurial talent among employees and in society. Our mission is to create a healthy & green India by promoting bicycling culture amongst the youth & mankind thereby reducing pollution & preserving the lovely planet "EARTH".